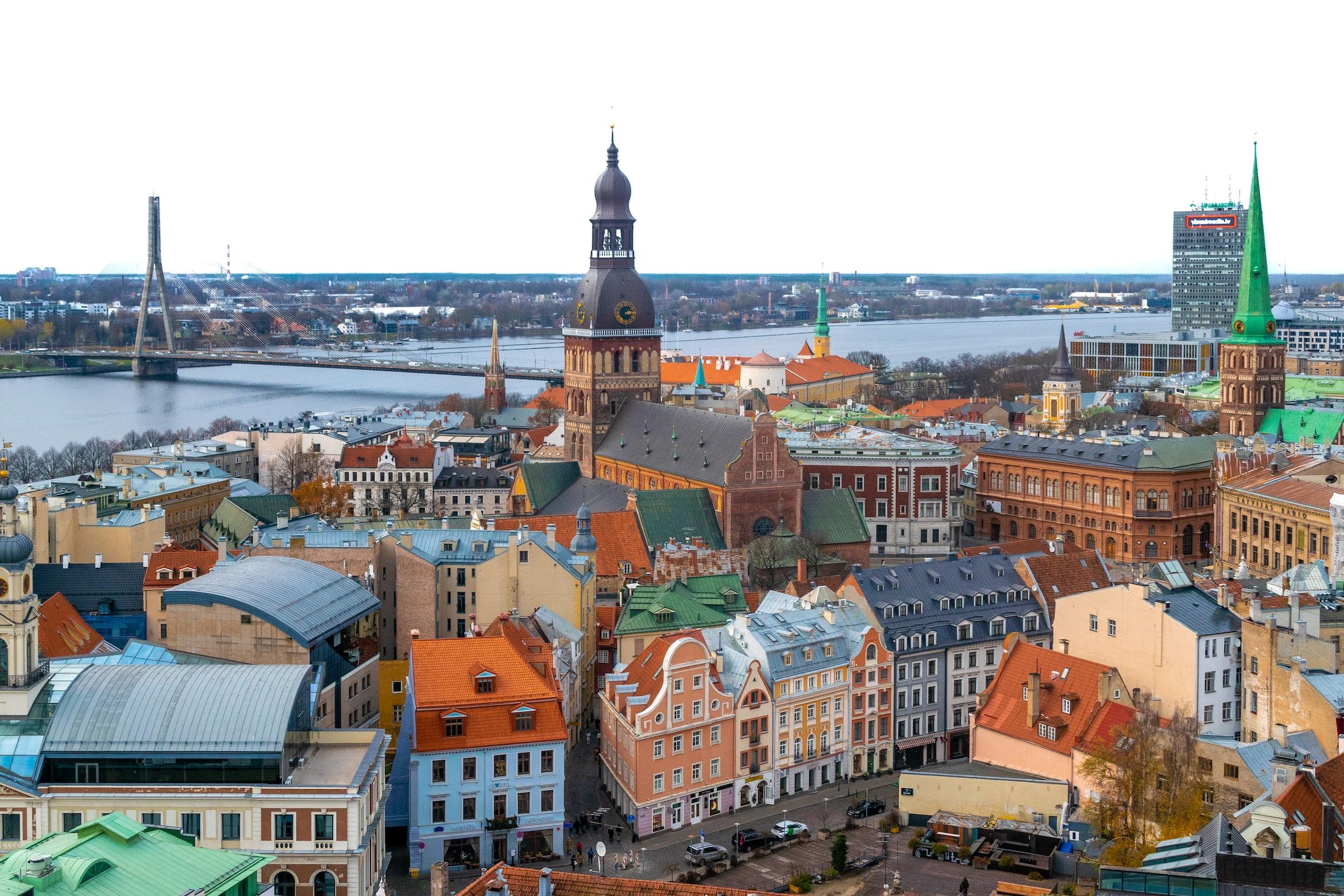 YOUR BACKYARD OR THE WORLD
Let us help you!
CALL 780-933-0182 to start your journey today
Motorcycle Tours + Road trips
Custom Tours + Road Trips
View All
Your Trusted Travel Professional
It doesn't matter where you go, it's who is beside you.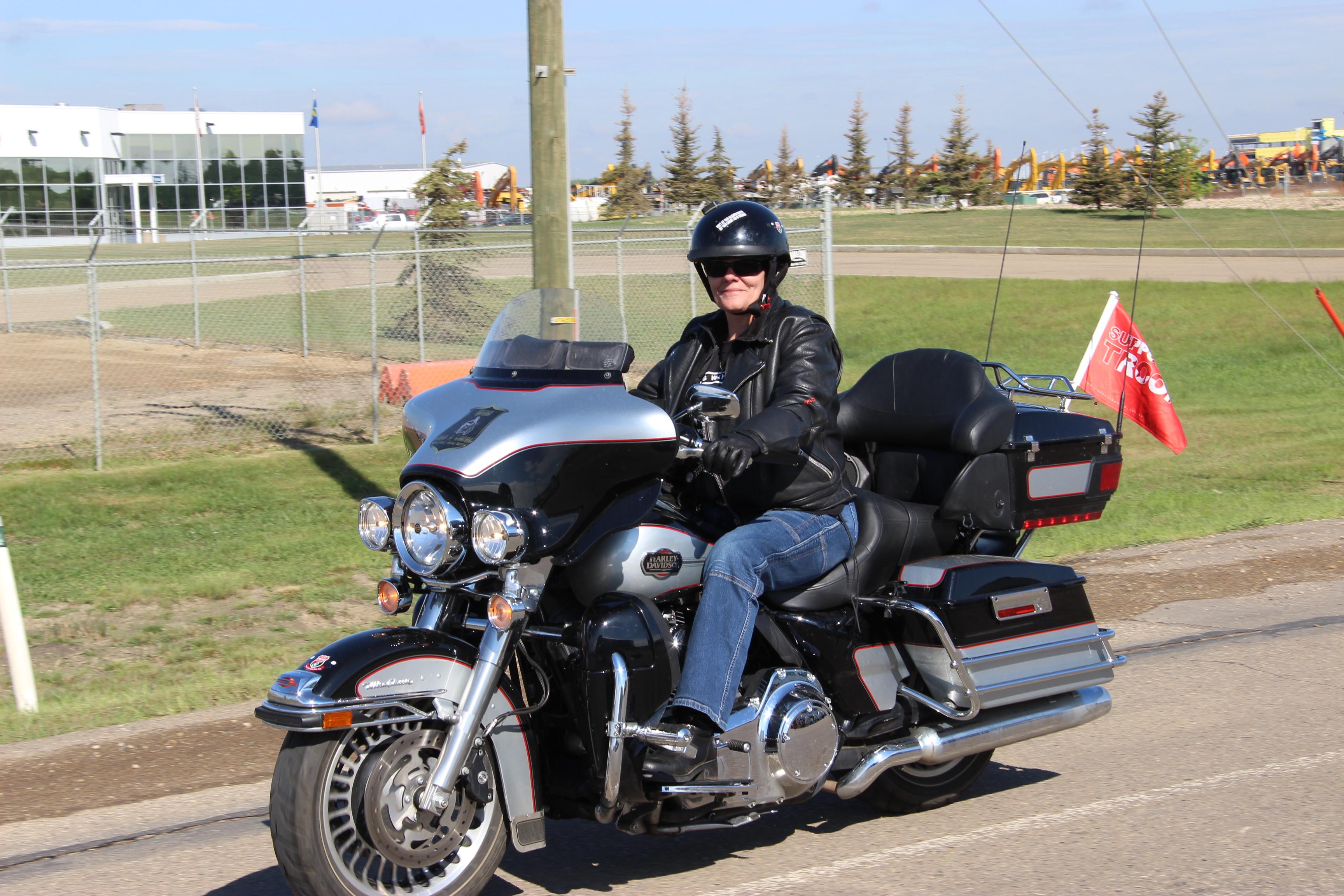 CMTA Travel Services was started to help our members discover the world and help them explore. The Canadian Motorcycle Tourism Association is an Alberta Nonprofit working to help our members and the general public discover Canada and the world in whatever way they love to travel! Renee Charbonneau and the 1,100+ Travel Agent Next Door Agents and support staff we are affiliated with look forward to serving you.
Learn More
Popular Travel Experiences
Some of our most popular travel categories
View All
Featured Promotions
The best deals happening now. Act fast, they won't last long!
Travel Blogs, Tips & Stories
Find inspiration for your next vacation of a lifetime